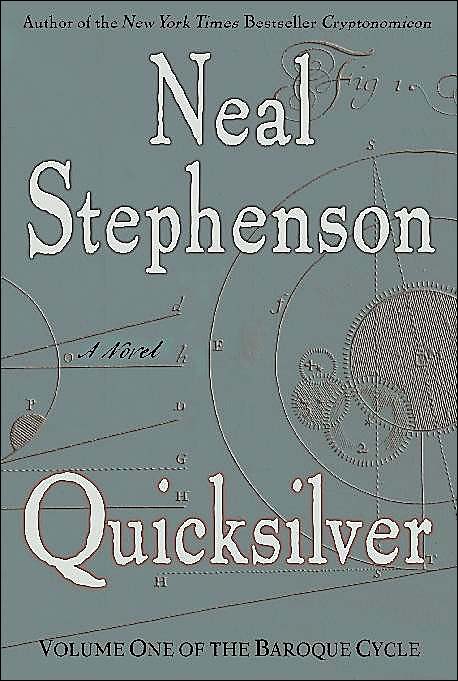 Oh, how I want to put aside grading papers, writing rough drafts, and tending the family for this book. Neal Stephenson had created a rich historical novel that is deep enough for big thinkers and light enough to satisfy fans of the genre.
Personally, I learned more about tidbits from African slavery to Puritans to cellular form in the first 40 pages.
I've been told that it is best to read this book as part of its trilogy, so I'm putting it off until summer. Until then, let me know if you've read it and whether my initial impression is correct.