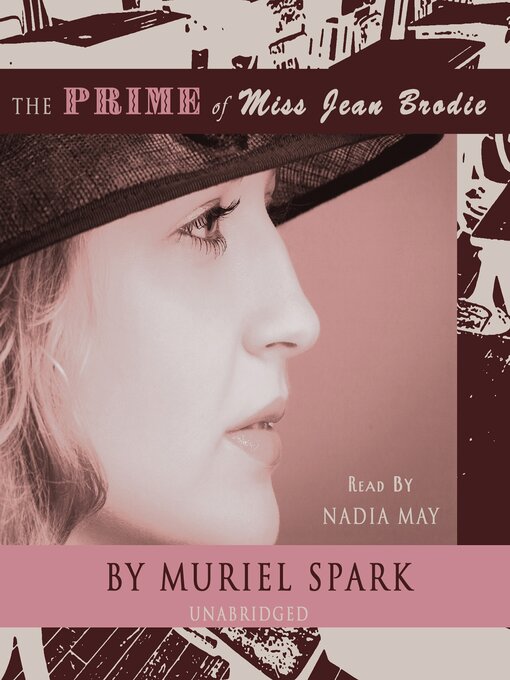 This is the book that I wish I had written.
Miss Brodie is the unbalanced teacher, leading the students to lessons outside of those found in texts, telling of lovers and romances and politics. She favors a select group of girls, forever after known as Brodie's girls, whom she keeps close to her even after they pass through her class as 11-year-olds.
The switches in narrative from Sandy's fantasies (her imaginary police woman friend, how she'd speak if she were a middle aged woman in a marital argument) to Miss Brodie's quirky dialogue to amazing descriptions... it is genius.
My friend, MH, mentioned that perhaps the 1001 books wasn't the best way for me to proceed this year since I have not had any favorable reviews thus far. Timing is everything... we have the first almost-TKAM (
To Kill a Mockingbird
) for the year.
4.95 out of 5.0
Dirty Scotsmen
.