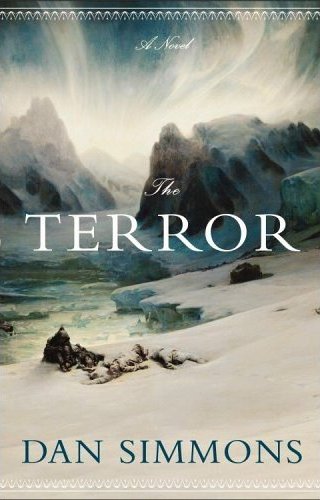 With another glowing recommendation from Stephen King, I was a little hesitant when I picked up this novel as I was exiting the library, arms full. What a smart choice.
Simmons combines the true story of the 1845 British expedition to find the Northwest Passage with a touch of the macabre. The two ships, HMS Erebus and HMS Terror, are icebound for two years. A creature resembling a humanoid-polar bear is slowly killing off the men. They are also running out of food and hope.
It is 800-plus pages of tightly woven plotlines and sensational description based on methodical research. The bibliography at the end of the novel is mind-boggling; Simmons branches beyond the normal scope of the horror writer into a new cross-genre of historical horror.
I loved every page of it.
4.8 out of 5.0
Polar Bear Shots
.