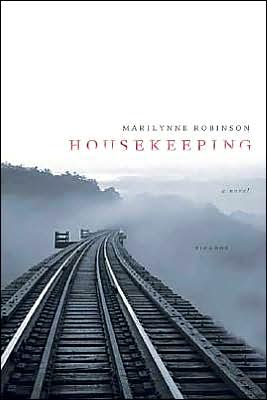 After attempting
Gilead
, I dragged my feet as I chose Robinson's first novel. From the first sentence, I knew that this would be an entirely unique experience.
Ruth and Lucille are taken to their grandmother's house and placed on the porch. Their mother soothes them with graham crackers and tells them to wait. She gets stuck in some mud and, through a mouthful of strawberries, asks some local boys for help. Upon extraction, she hops into the car and flies off a cliff to her death.
And it goes on. The string of robotic family members to watch over the girls. The history of the large lake that contains the body of not only their mother, but their grandfather, too.
Perfect tone and voice. The language revved up the crazy a little to enthusiastically toward the end, but overall, a glowing achievement.
4.25 out of 5.0
Fish House Punches
.