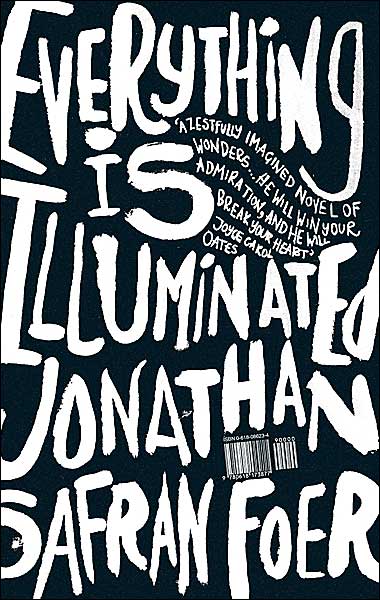 OK. Deep breath.
I did not throw this book. Tempted, but refrained. Jonathan. I know this was your first book. The preview for the indie film with Frodo Baggins looked quirky and quaint. Eyes wide, I watched it twice. But I stuck to my self-imposed deal: book before movie. Always.
I understand the use of a different voice - an "unbelievably" and "incredibly" unique way to tell the story. Perhaps when this was released, it was mind-boggling. Upon reflection, perhaps it was a warm-up.
Sigh.
Thank you for writing a second novel.
1.0 out of 5.0 Stop Lights.